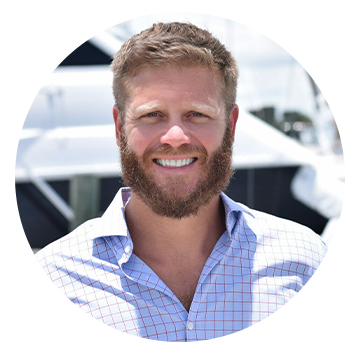 Philip A. Busch
The President and owner of Southern Eagle Distributing Inc. and Managing Partner of two companies called PP & Topp and Ocean & Field Holdings.  He is an incredibly successful entrepreneur with an impressive track record of running highly profitable businesses.  Philip's strengths and expertise are in the acquisition, sales & marketing of beverage brands.  Some of the brands include the Anheuser-Busch portfolio, Constellation Brands portfolio and 36 other local and national suppliers. Philip's dedication is to be a great corporate citizen and a leader with his philanthropic endeavors.  Philip holds a Bachelor's degree from Northwood University.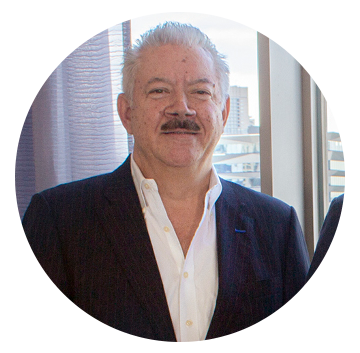 Paul Guilfolie
The CEO of PT Innovations and former Chairman of Kirin-Tropicana, Inc.. He specializes in product development, importation and distribution of F&B brands from around the world. His focus is with helping unique startup brands make their products user friendly to allow entry into the market. From product reformulation guidance, package design needs, to quarantine support and distributor searches, by developing plans for new brand entries from the US, Australia and Europe into the Japan market. Expertise in beverages and marketing/innovation based on significant experience in FMCG business. 52 years in Japan and 32 years of marketing experience in advertising, R&D and manufacturing with broad connections via the Guilfoile marketing family and the international school alumni community. He managed and helped build the Tropicana brand into the #1 brand in Japan over a sixteen year period. Paul holds a Bachelor's Degree in Business Economics from Sophia University.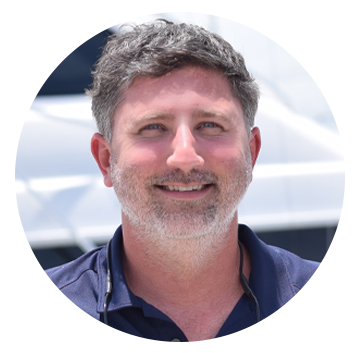 Gerrit A. Topp
The Chief Business Development Officer of Southern Eagle Distributing Inc., a managing partner of PP & Topp  and of Ocean & Field Holdings. He specializes in logistics and strategy, understanding the full spectrum of routing, delivery and merchandising operations, including development and implementation. Exemplifies integrity, energy, hard work and the commitment to quality in customer relations; bringing a wealth of knowledge in business efficiencies. Gerrit has over a decade of experience working with big brands such as Anheuser-Busch, Constellation Brands, national craft and local suppliers within the Florida community. He is also a firm believer in giving back to his local community, participating in and contributing to numerous charitable events. Gerrit holds a Bachelor's degree from Indian River State College.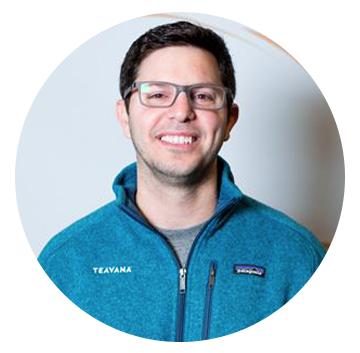 Randy Ornstein
is a former 14 year veteran/executive at Anheuser-Busch who oversaw the sales strategy for alcoholic brands like Bon & Viv spiked seltzer, and non-alcoholic offerings such as Hiball Energy.  He led a team of 55 employees and was responsible for in-store execution and selling of Anheuser-Busch products within all channels (grocery, c-store, drug, military, on-premise, mass) for the total US representing over +$60 million in sales.  Prior to his last role, he was the Vice President of Sales for the Walmart channel and also held various positions in Category Management.  Randy also spent approximately 4 years at IRI as a Sr. Project Manager conducting extensive research on the alcohol industry.  Randy holds a Bachelor's degree from the University of Indiana and an MBA from the University of Arkansas.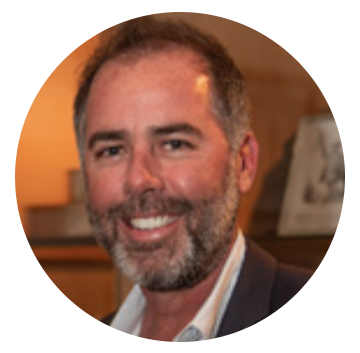 MJ Connelly
The Chief Executive Officer of Plant Foods, Inc. established in 1962. He brings over 25 years of experience in Manufacturing, distribution, warehousing, logistics, and business development. As a business to business operation, PFI services the AG, Golf, Turf, Ornamental, Hydroponic , Hemp, and Industrial applications markets regionally, nationally, and internationally. They have manufactured for industry giants such as Scott's Miracle Gro, Nutrien, Helena, CNI, LidoChem, Howard's, and Land O Lakes.  M.J. holds a Bachelor's degree from Florida State University.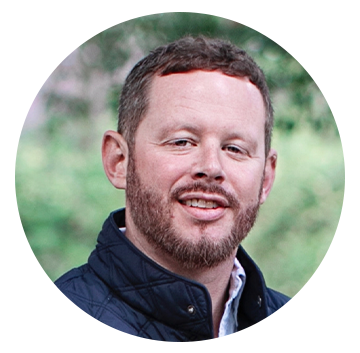 Gentry Pelham
The owner & President of North Florida Sales, an Anheuser-Busch beer wholesaler and distributor headquartered in Jacksonville & Lake City, Florida.  He is also a philanthropist who has dedicated his part for the environment by charitable donations and programs.  He firmly believes the best part of giving back is being able to help the people of northern Florida.  His company also participates in programs in other communities such as Anheuser-Busch's Better World Project in Las Vegas, San Antonio and elsewhere.  Gentry holds a Bachelor's Degree at the University of North Florida.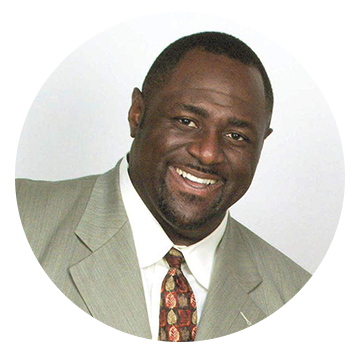 Leonard Marshall
A former American football defensive lineman who played twelve seasons in the National Football League (NFL).  Marshall has been active in several business and entrepreneurial activities in the CBD industry and in real estate development since retiring.  He also has spent time as a football camp instructor, a football head coach, a student, a professor, and a radio broadcaster. Marshall graduated from Louisiana State University with a degree in Business Administration and also received his MBA from Seton Hall University.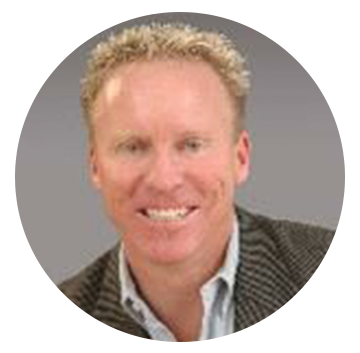 Dan Hardee
An entrepreneur, real estate broker, and race car driver. Dan also continues his role in the Hardee Family Foundation as IT Director and Investment Strategist. Dan is a graduate of Mercer University in Macon Georgia, earning his Bachelor of Business Administration in Business Management in 1988.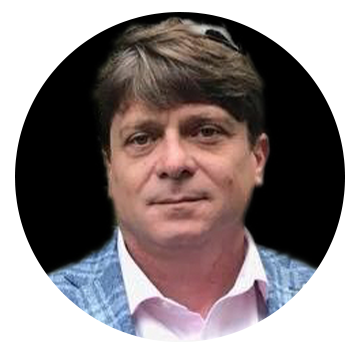 David Reynolds Derian
A leader in the herbal supplement industry. David has introduced multiple rare botanical products to the USA. Providing people with natural herbal solutions is a passion of David's for many years. He has been a pioneer in the botanical supplement industry since 1992. David is a licensed Hemp farmer and processor in the state of Virginia as well as an advocate for various botanical industries nationally.  David has been instrumental in drafting legislation on a state and federal level. His passion and motivation is to bettering the lives people by offering natural alternatives.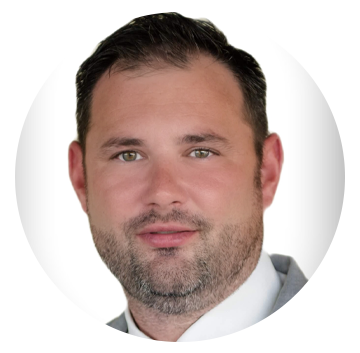 Jason Atwell
Responsible for leading the company's national field operations, with an emphasis on in-market executional governance, talent development and deployment. Furthermore, he will drive the revenue and profit acceleration of APRU's sparkling juice division and other upcoming R&D initiatives.
Prior to joining APRU, he was the former CEO of AAG-Live and the COO of Northern Holdings Farms and Ranches, as well as a board member of six entertainment firms.As a board member of those various entertainment firms, Jason has been involved with some of the world's largest television and music productions. Jason has the contacts and the experience that is needed to be successful in the CPG world.