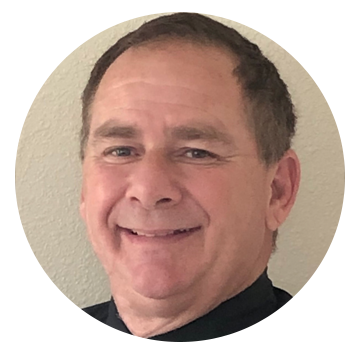 Tony Torgerud
Chief Executive Officer
Currently the Chief Executive Officer of Apple Rush, Inc.  He assumed the role in 2014 and is responsible for overseeing all sales, marketing, supply chain, R&D, and logistics.  He is leading APRU in its continuing evolution as a juice beverage company.  His desire with the brand is to make life's everyday moments more enjoyable, all while doing business the right way.  The result is shared opportunity for communities, customers, employees and share owners.  Prior to APRU, Tony held multiple roles at LiveWire Ergogenics, Inc, Pacesetter Corporation, and G&K Services.  Tony holds an Associate's Degree in Computer Programming at Western Technical College.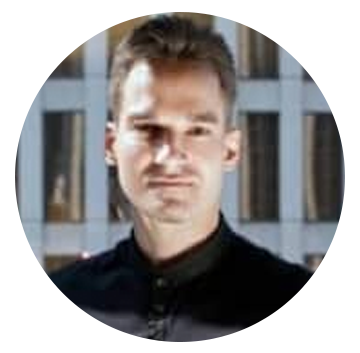 Nick Kinports
Chief Marketing Officer
The Chief Marketing Officer at APRU.  He is also the founder and technologist at NOTICE, an agency built from the ground up to push the limits of digital and experiential marketing for global brands including Visa, Anheuser-Busch, Visa, The Obama Foundation, Porsche, and Restoration Hardware. His early work has focused on the emergence of the Internet as a marketing tool which evolved into an award-winning digital agency www.lonelybrand.com – acquired in 2013 by integrated advertising agency HY Connect.  After experiencing tremendous growth throughout 2015, HY Connect was acquired by Myelin Communications, a Boston-based holding company funded by Baird Capital. Now he shares his knowledge, drive, and enthusiasm to as APRU's chief marketer for America's favorite sparkling juice.   Nick holds a Bachelor's degree from Creighton University and also an MBA at Thunderbird School of Global Management.